ABOUT US
India Positive
India Positive is a group of individuals who want to bring about valuable changes to the country and its citizens through positive actions and thinking. We are group of citizenes of india from different sectors/works, having joined hands towards bringing awareness, education in driving the nation towards positive CHANGES. This initiative is by Citizens of India.
TESTIMONIALS
"I am thankful that person like you are keeping a watchful eyes and keep remainding about the current issues."
Dr. Harsh Vadhan
Minister Science & Technology and Earth Science
I congratulate your organization's effort in pushing for positive changes within India. I wish you and Positive Politics India the very best in your future endeavours.
Shashi Tharoor
M.P, Chairman, External Affairs Committee Of Parliament
"Your work towards India positive is appreciated. I hope in this way your work and inspiration will make strong democracy."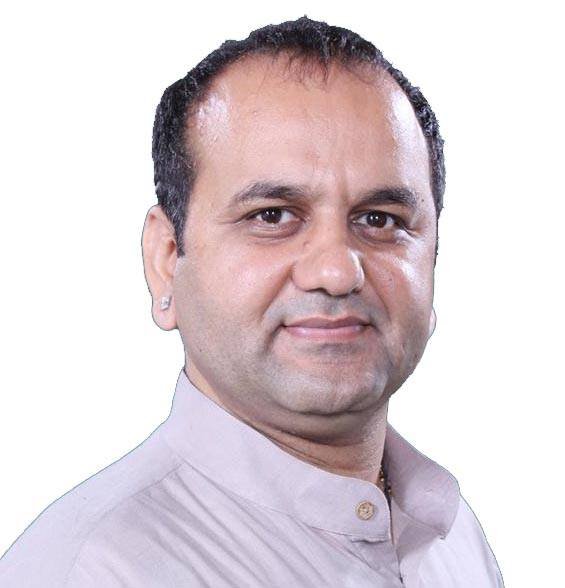 Maheish Girri
M.P - East Delhi
"I have received your letter regarding Governance in 21st Century India and the need for rigorous constructive decision making for people centric laws by the Indian Parliament and thanks for the same. I agree with you and it has been my best endeavour to work to fulfill the desire and aspirations of the people of my constituency in particular and the people at large. I wish you all success in your endeavours for a better India."
CONTACT INFO
703, Anshal Bhawan, K. G. Marg,
New Delhi, India – 110001